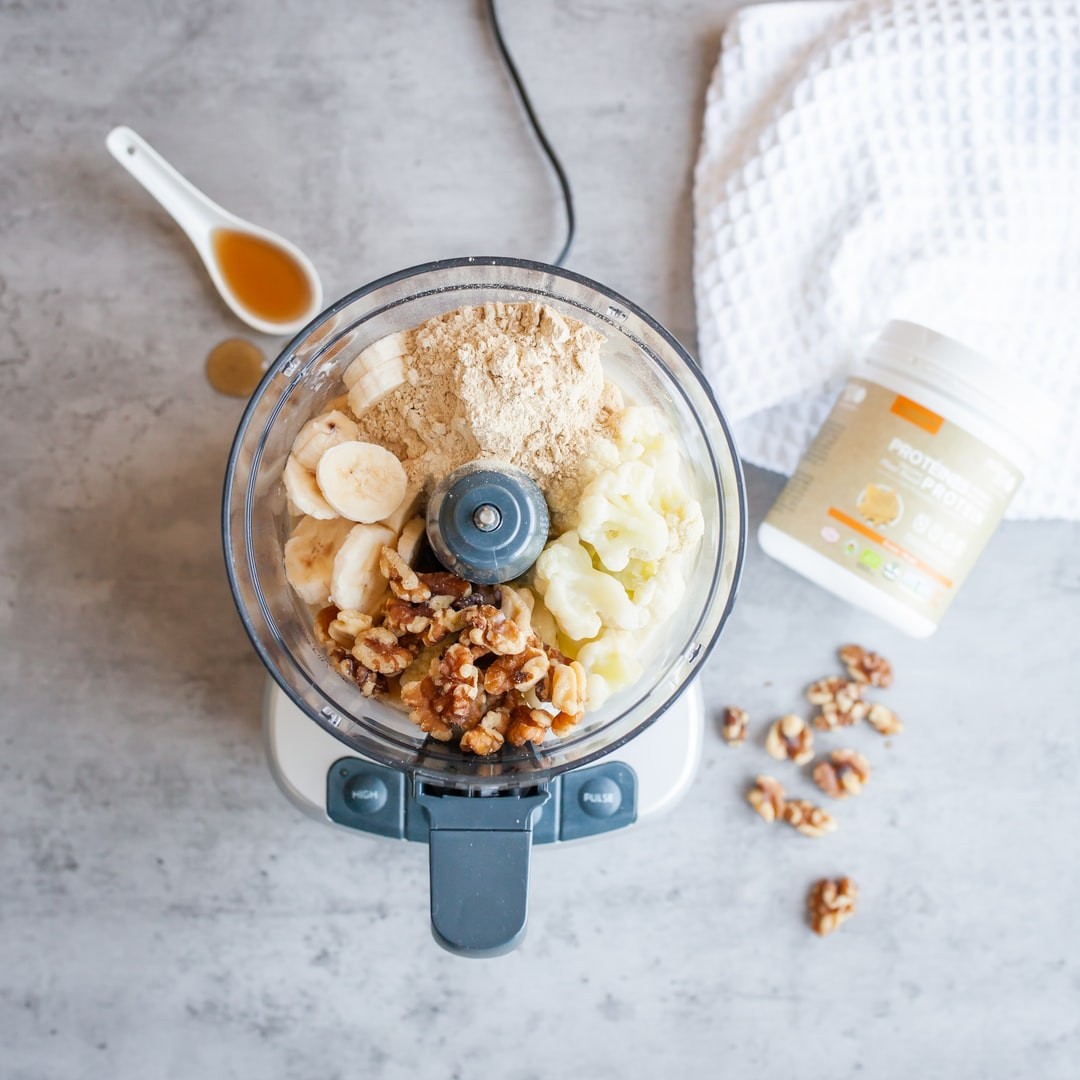 Increasing your protein intake offers several potential health benefits and could help increase weight loss, enhance muscle growth, and improve your overall health.
Increase Protein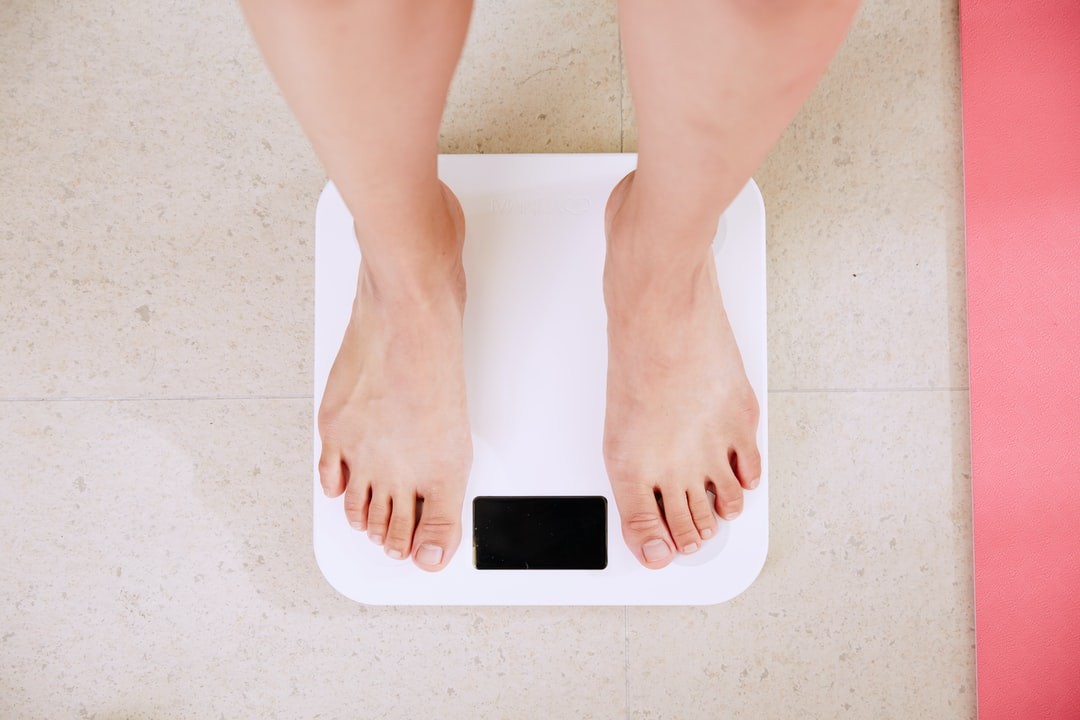 What is more important when trying to lose weight? Tracking calories or macros? Read this article to find out how macro tracking can work for you and the resources that you need to do it.
Weight loss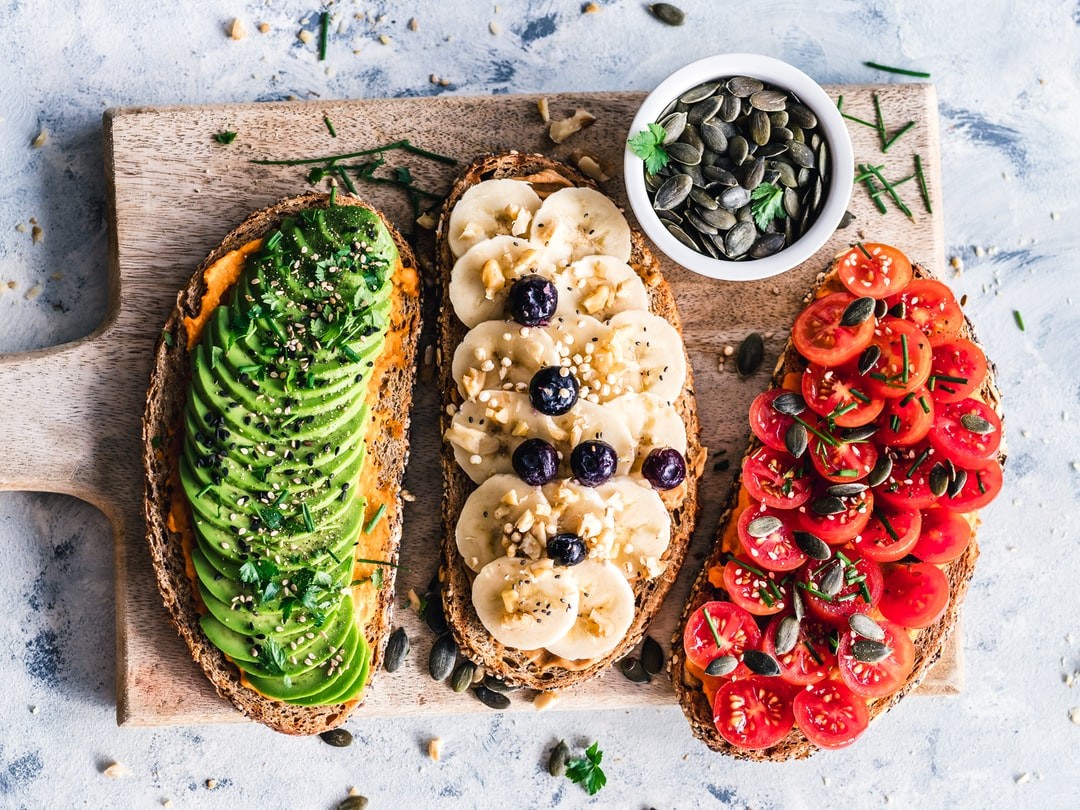 As more of us are choosing to eat a plant-based or completely vegan diet, knowing how to get enough protein on a vegan diet has never been more important. Whether you choose to forgo animal protein for health, performance, or environmental reasons, there's never been a better time to follow a vegan diet. Vegan athletes across a range of sports are thriving without animal protein, and we continue to understand the many benefits of eating more plant foods.
Vegan Protein