In short; yes as long as you're in a calorie deficit.
Lots of factors come into play when losing weight including activity levels, health complications sleep length and quality but a calorie deficit is one of the simplest and most effective strategies for weight loss.
So, what is a calorie deficit?
Simply put, expending more energy than you consume, or burning more calories than you eat.
What is the difference between macros and calories?
Most diets work on the basis of reducing calories but its not always about how much you're eating as much as what you're eating. On a CICO (calories in, calories out) diet, eating 20 calories of lettuce would be equal to eating 20 calories of crisps.
So, on a calorie-focused diet you could consume solely "junk" or low nutrient food and still stay under your assigned calorie amount. However, you'd most likely be protein deficient and most probably eat much more fat than necessary. And, by counting your macros you can optimise your diet so that you're fuelling your body from the right sources by keeping your carb, fat and protein intake in balance.
It can also help with keeping your nutrition balanced between foods that fuel you and "fun" foods. For example, if you fancy a pizza, you can add it into your daily macro allowance and work the rest of your meals around it. Easy!
How to work out your macros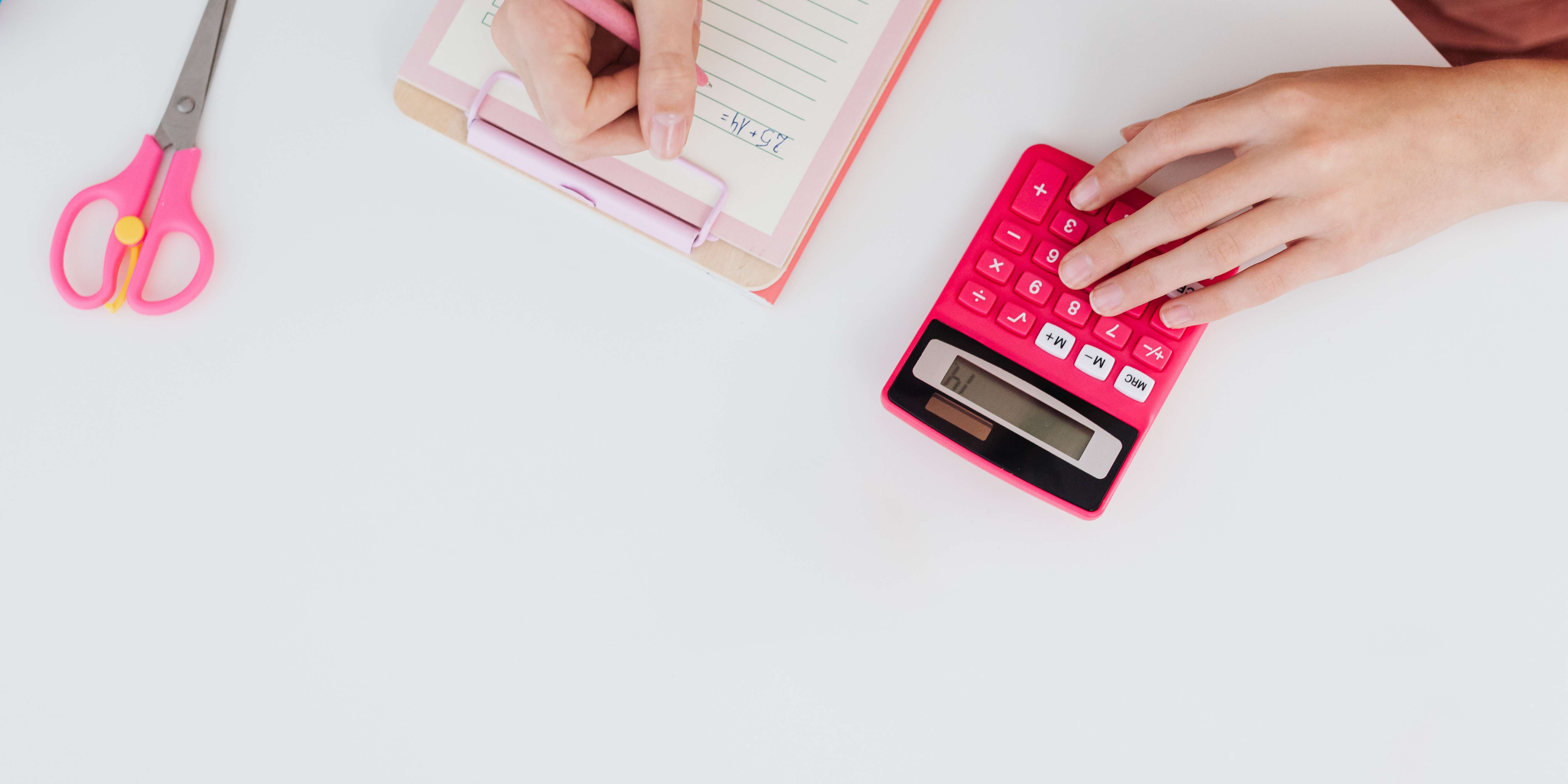 Note that your results will be totally individual and catered to your body's needs so no comparing to anyone else's.
A macro calculator is an easy equation to work out how many macronutrients (protein, carbohydrates and fats) your body needs each day based on your weight and daily activity levels. Using a macro calculator gives you exactly how many grams of carbohydrates, fat and protein you should be eating each day to hit your goals bang on. Here's a link to an online calculator that you can use to easily work out yours:
https://www.calculator.net/macro-calculator.html
How to adjust your macros to work for you:
If you're keen to stay lean while adding muscle, Fitreat suggests splitting your daily calories into a macronutrient split of:
40% protein

30% carbohydrates

30% fat
This split provides sufficient carbohydrates to fuel your workouts, enough protein to build and repair muscle and healthy fats to maintain optimal hormone production- vital for staying lean.
If you use a food tracking app like My Fitness Pal, you can adjust your protein targets within your profile settings.
Hitting your Macros:
Hitting your macros doesn't have to be hard work. It can be as easy as batch cooking a protein, carbohydrate and fat source and boxing them up for the next few days: roast chicken, grains and some avocado, for example. It's a meal that hits each macro, keeps you feeling full.
Or, try adding a dollop of Greek yoghurt and a teaspoon of peanut butter to your morning oats to add a serving of protein and healthy fats first thing in the morning. Another tip is to base each meal on protein and build the rest around it.
The great thing of tracking your food intake like this is that if a chocolate craving hits or you're starving one morning and fancy an extra scoop of porridge, it doesn't throw you off track. It just means the rest of your food may be adjusted accordingly.
It's an easy approach to keep you feeling happy and hitting your goals without sacrificing the occasional treats that keep you sane and ticking over.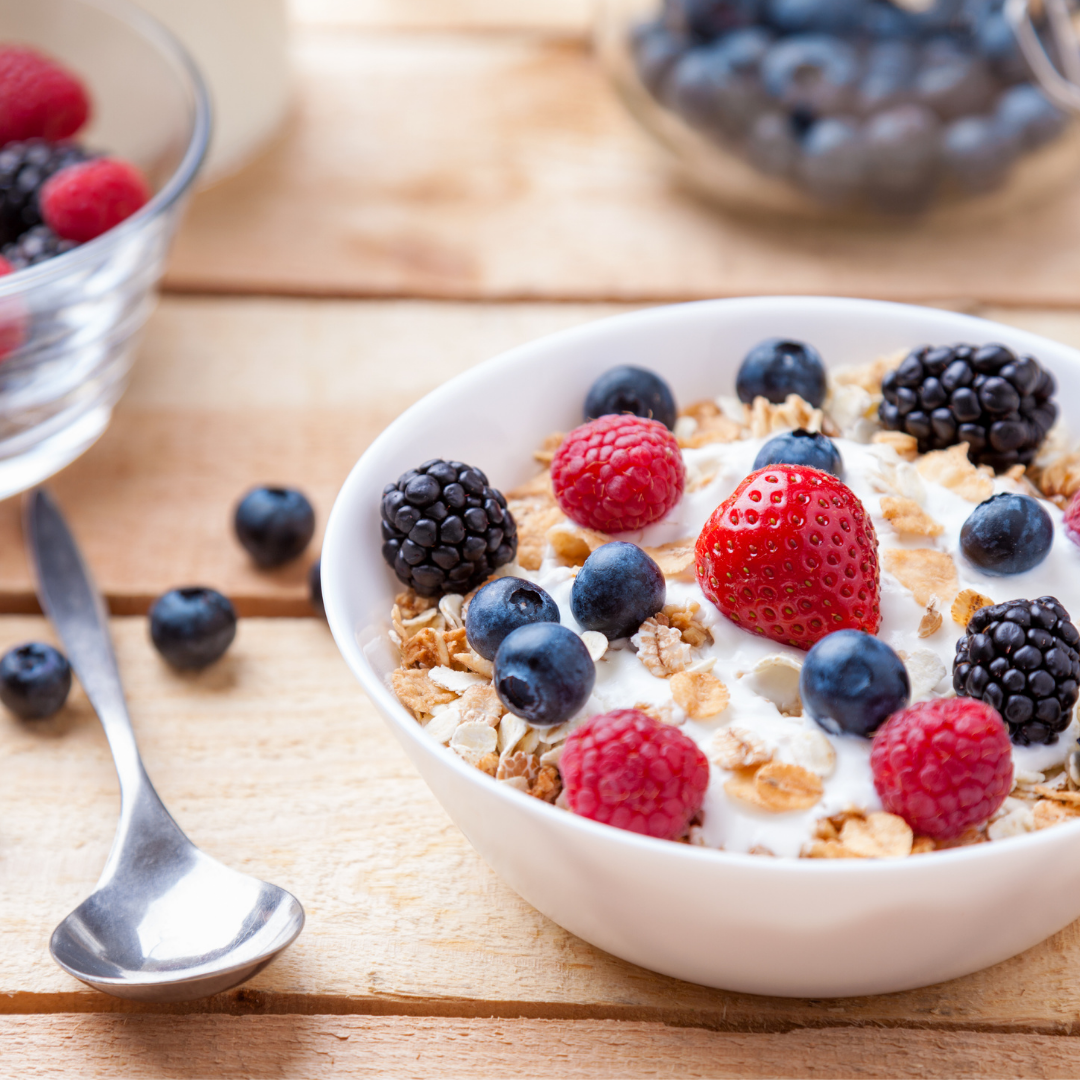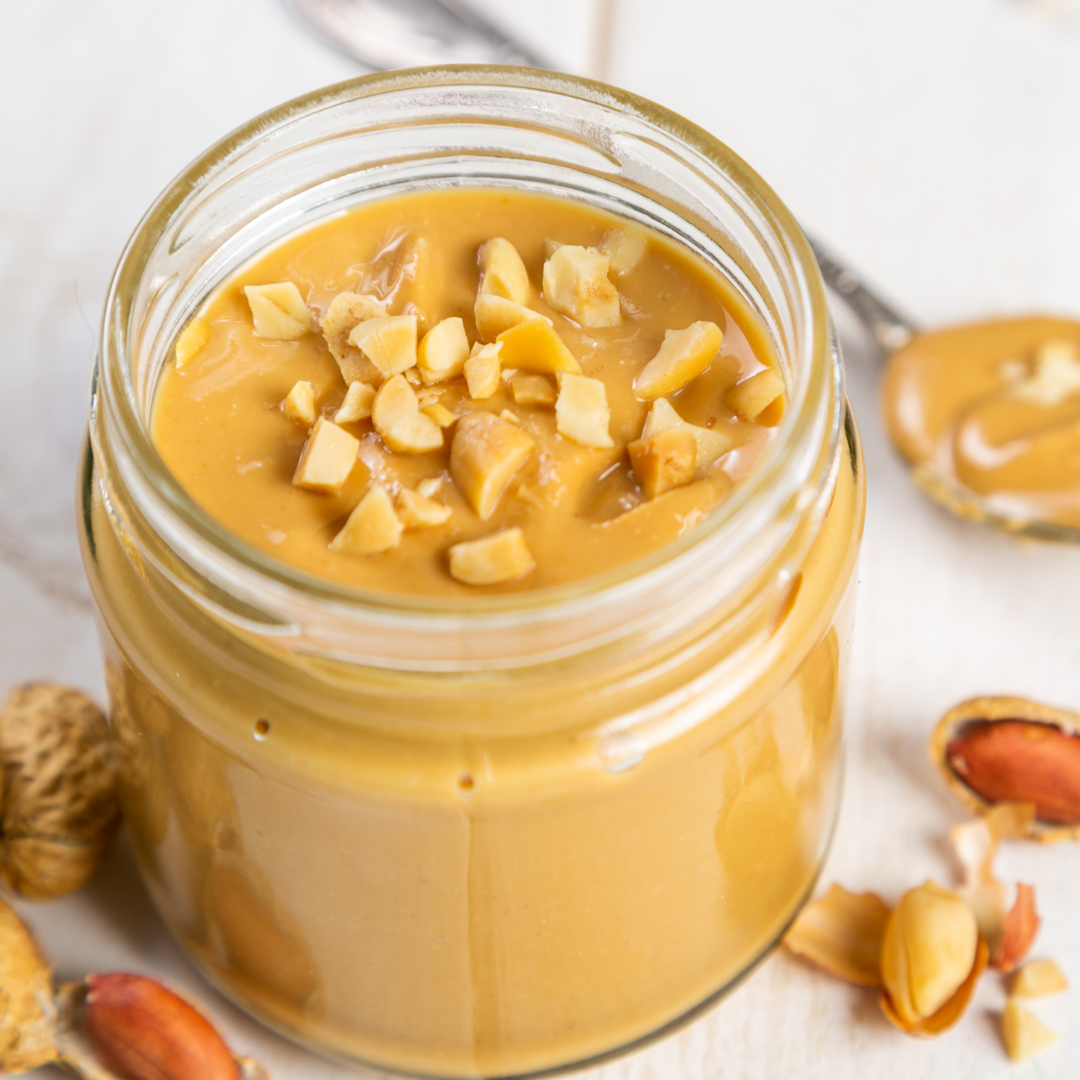 Adding in a Protein treat can also help to increase your protein intake while simultaneously hitting that chocolate craving. They are also typically considerably lower in sugar so don't hugely increase your carbohydrates.
The great thing about a Fitreat box is the chance to try new brands and flavours without buying in bulk. Every month brings a new surprise selection straight through your letterbox to help keep you on track.
You can choose to subscribe and save or treat yourself (or someone else!) to a one off box.
FIND OUT MORE ABOUT OUR HIGH PROTEIN TREAT BOXES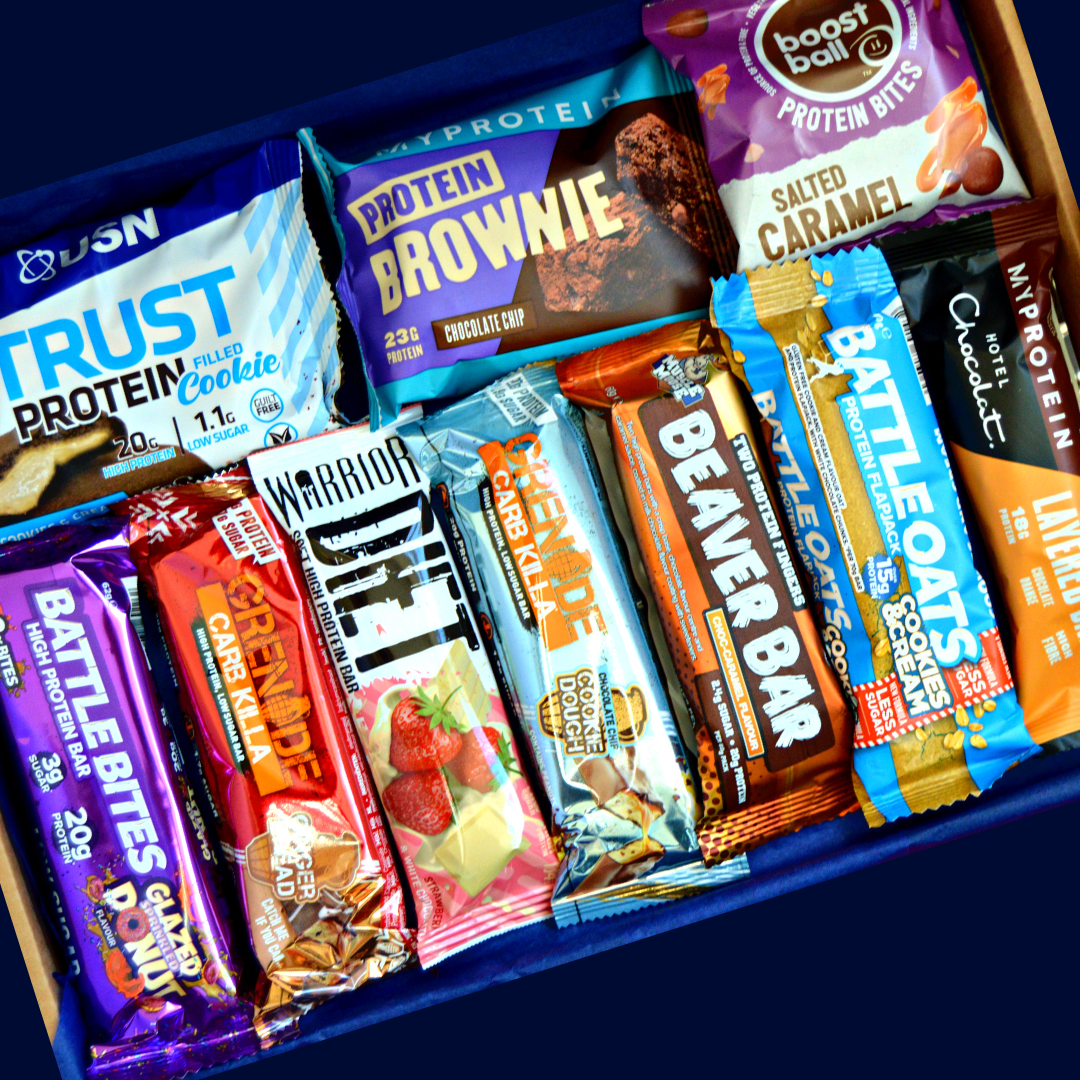 SEE OUR PROTEIN TREAT BOXES